an important man with a website.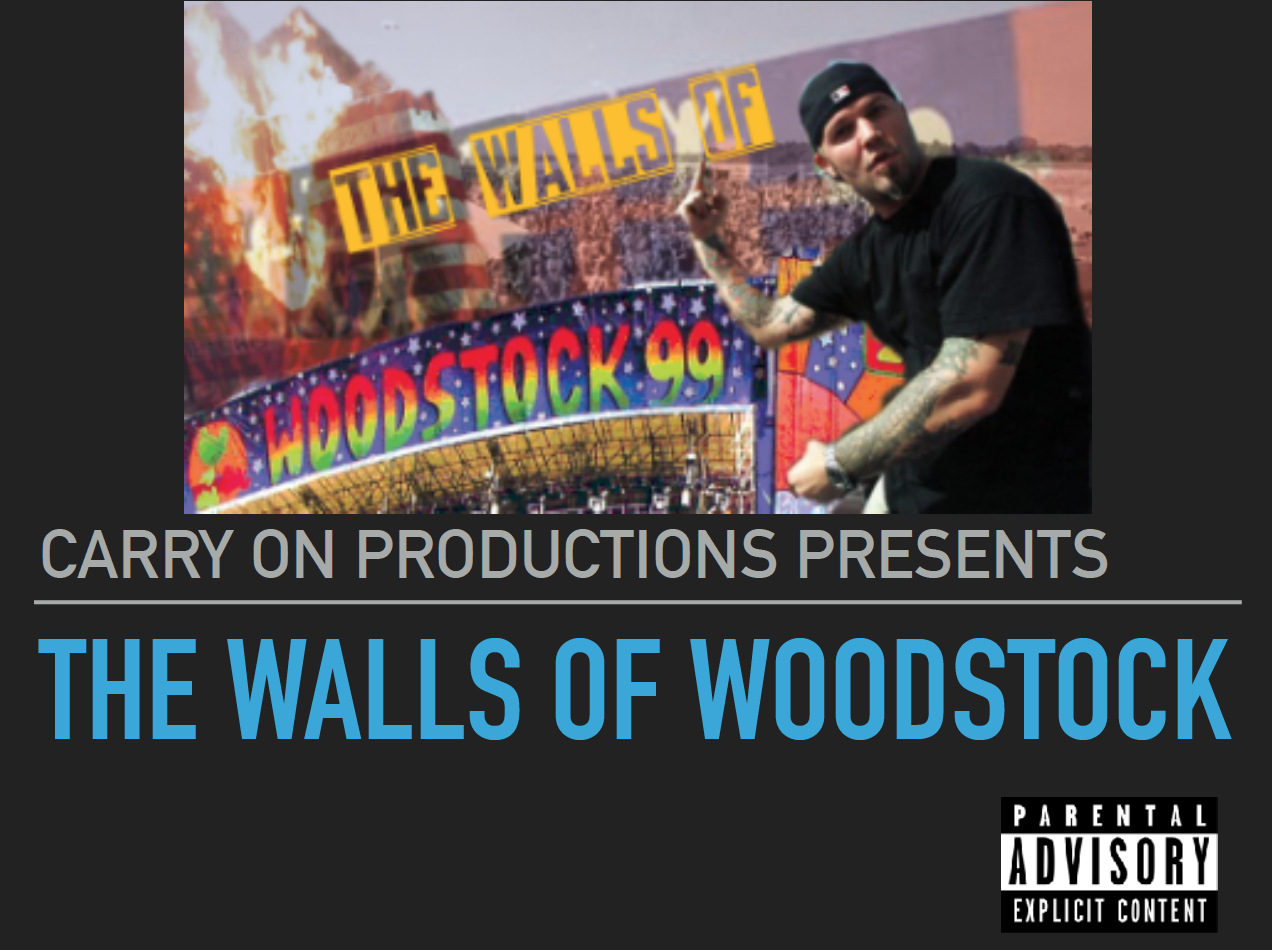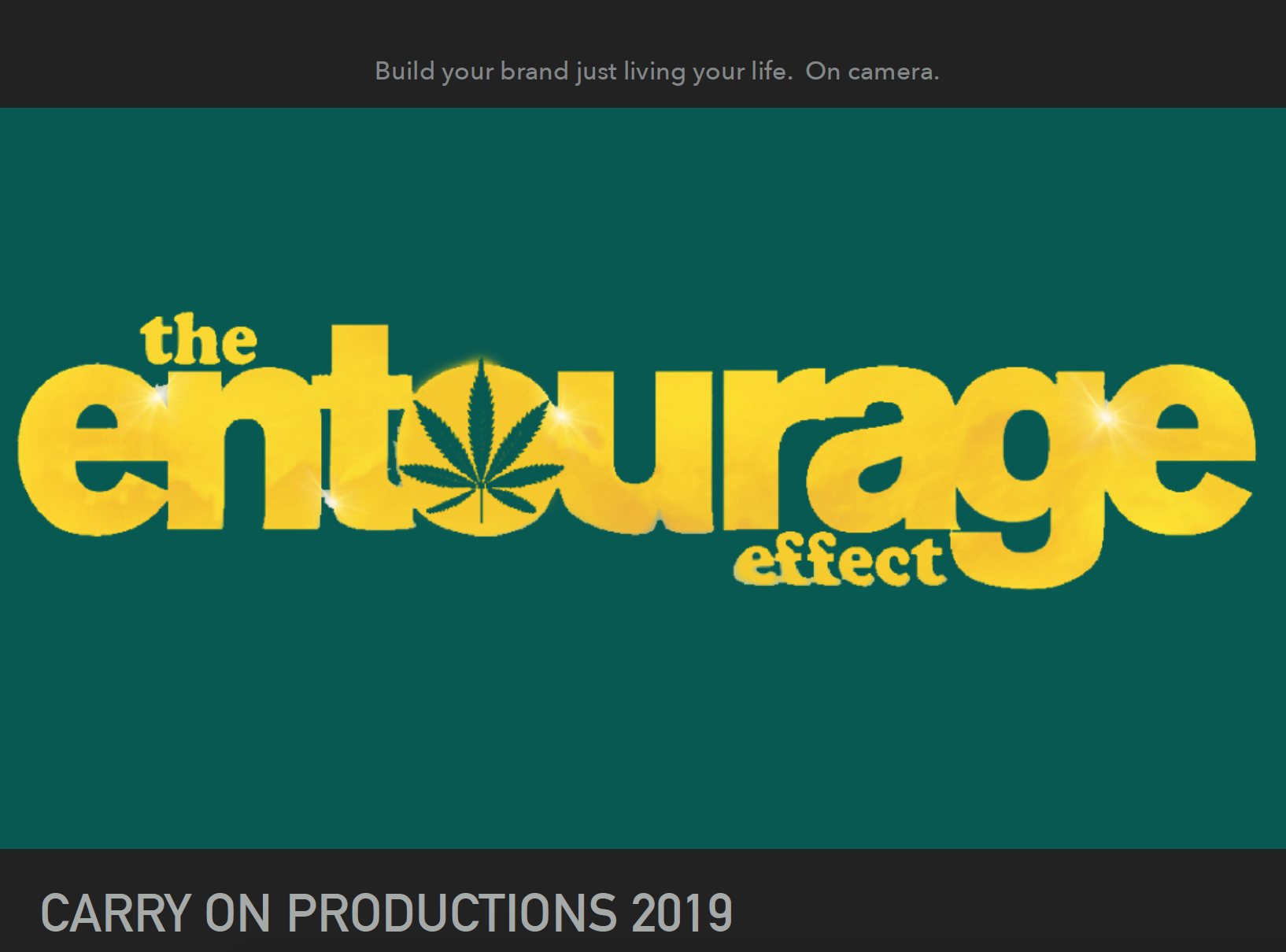 FILMING AROUND THE SOUTH SHORE OF MASSACHUSETTS
SEPTEMBER 2019
JEFF MACKINNON Debut comedy feature film as writer/director.
High-school graduate, Colt Reed, sets out to mow upscale neighborhood lawns to keep he and his recently-fired mother, Jackie, from being evicted. Jackie must contend with being terminated after overt sexual harassment, while contending with her dependencies and economic struggles. Colt's little business becomes a quite a bit more lucrative when he starts to provide – ahem, risque services – for his mature customers...But his problems grow taller when his relationships get deeper.
FOR CASTING INTEREST, EMAIL: mowcasting@gmail.com
ALL OTHER INQUIRES SHOULD BE DIRECTED TO THE CONTACT PAGE.
THE WALLS OF WOODSTOCK
CURRENTLY IN PRODUCTION
JUNE 2019 thru AUGUST 2019
Coming to a festival near you.
On the 20th anniversary of Woodstock 99, in the midst of a Woodstock 50th anniversary festival in peril, a team of intrepid millenials set out to relive the dream of attending the music festival that ended in a fiery nightmare. Their journey to Woodstock 99 will explore the wins and losses in music festival culture and the factors that led to the meltdown on Griffis Air Force base. Can the team exonerate Fred Durst from the court of public opinion and determine who was at fault for the burning of the "Peace Wall" - the original art installation that was used as firewood when the festival fell apart?
THE ENTOURAGE EFFECT
60-MINUTE COMEDY TALK SHOW CENTERED ON Comedy, Cannabis, and Chase...Vinny Chase, that is.
AVAILABLE ON THE CANNABIS RADIO NETWORK
A free-flowing exploration of the HBO hit "Entourage" on an episode-by-episode basis, with themes and plot-lines in the story serving as subjects to dissect in the real-world show-business hustle of our hosts and their eclectic range of creative and entrepreneurial guests. All the while, documenting the journey of building business inside the exploding cannabis industry.
With a target audience demographic of 25 - 40 male and female, especially fans of ENTOURAGE and CANNABIS.
FOR INQUIRIES AND TO SEE OUR FULL SALES DECK AND FULL 30 MINUTE PROOF OF CONCEPT
PLEASE CONTACT ali@af-ent.com
JEFF MACKINNON Produces and Co-Hosts with comedian Don Zollo.
26-MINUTE COMEDY TALK SHOW PILOT CENTERED ON CRAFT COCKTAIL, BEER, AND WINE CULTURE
CURRENTLY SEEKING DIGITAL OR NETWORK DISTRIBUTION:
A weekly editorial talk show with a casual chat over drinks tone that brings a comic angle to politics, culture, and music through celebrity interviews and light hearted shenanigans inside and outside of the brewery inspired studio.
With a target audience demographic of 25 - 40 male and female
FOR INQUIRIES AND TO SEE OUR FULL SALES DECK AND FULL 30 MINUTE PROOF OF CONCEPT
PLEASE CONTACT Spierce@FrameworkProductions.tv
JEFF MACKINNON served as Co-Host and Writer.
A SHOW FOR HISTORY.
DAILY LIVE TALK SHOW FOR HISTORY. ABOUT HISTORY. AMERICAN HISTORY.
CURRENTLY ON HIATUS (USUALLY DAILY M-F AT 11 AM (EST)
JEFF MACKINNON is Creator, Writer, and Host.
We go LIVE every day to make history and the history we share with a guest from TV, film, Broadway, and other fascinating folk. Comedic and thoughtful monologues, combined with open, fearless, uncut, chat about history in the present with plenty of fun facts and absurdist humor.
The American Dream is spending as much of other people's money as possible. Always play with house money!

#merica